Key opportunities for business growth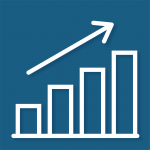 At any given moment in the UK, planning approval is granted for thousands of projects of various scale. At the same time, many large projects reach the tender state.
These developments create vast opportunities for product suppliers, distributors and installers – if you are specified by an architect, your product will be sold on to their client, and your profits and reputation will therefore increase significantly.
How do you ensure an architect specifies you?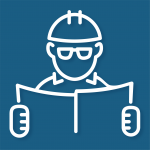 The simplest way to increase the chances of an architect choosing your products is to make your business known to him or her. Provide information of your work in the most concise and precise way possible, and in a manner that is simple, memorable and accurate.
In terms of literature, this means avoiding jargon and over-selling. Instead, aim for information that gets straight to the point and homes in on your key messages or unique selling points.
For pictures, it is best to use high quality imagery – failure to do this is an easy way for architects to dismiss your products and work.
Use a range of selling techniques
The most successful businesses don't put all of their energy into one marketing or selling strategy. For positive results, aim for a mixture of the following: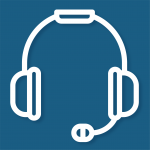 – Enter products into the RIBA Product Selector
– Advertise in magazines (e.g Architects Data File, ABC+D Magazine)
– Produce specifications with the National Building Specification (NBS)
– Technical presentations at RIBA-approved events, or those that contribute to Continuing Professional Development (CPD) for architects
– Advertise via direct marketing in emails, mail and with follow up calls
Cost-effective and proven direct marketing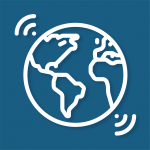 Direct marketing strategies in particular are proven to produce positive results, and are very cost-effective. For the most efficient direct marketing campaigns, it is vital to work with an accurate database – that is where Data Direct comes in.
With our comprehensive Architects Database, you can make direct marketing contact with a range of potential clients, without having to worry about competing with companies appearing in the RIBA Product Selector, magazines or other advertising platforms. An architect can respond to message they receive but they can't respond to a message that never reached them. Ensure your messages are received with Data Direct and the Architects Database.